The Karg Family

---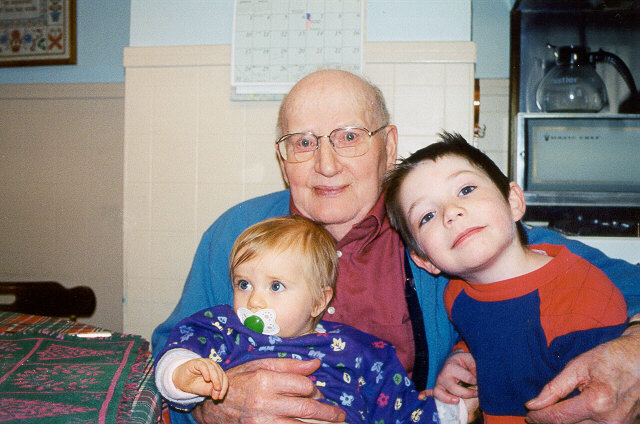 Anna and Joshua with Great Grandpa Karg
---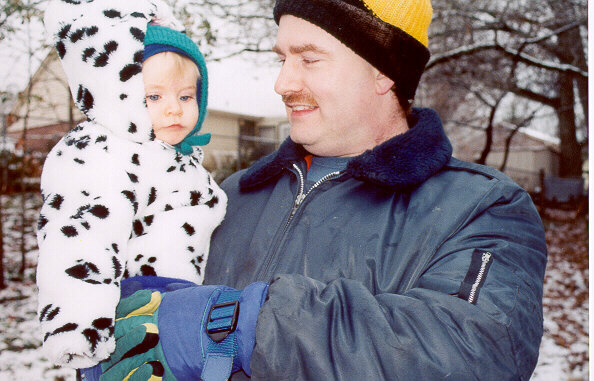 Anna and Dad enjoy a snow day in their Georgia backyard
---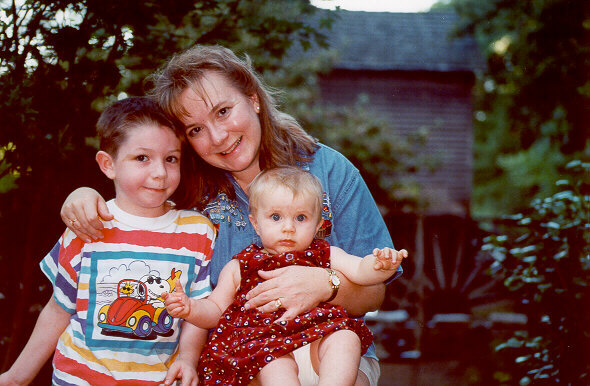 Joshua, Mom, and Anna at Stone Mountain Park, Georgia, with the Grist Mill in the background
---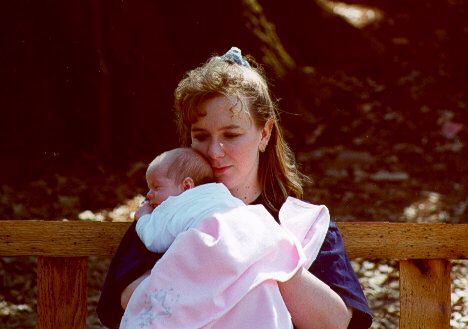 Patricia enjoys some quality time with Anna on our oak swing that Steve built. We get a lot of enjoyment from the swing and Anna!
---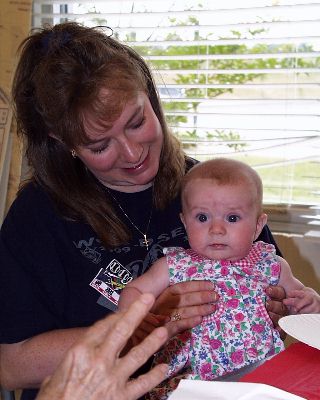 Patricia holds Anna at a friends birthday party at Johnson Park.
Photo by Tom Anschutz
---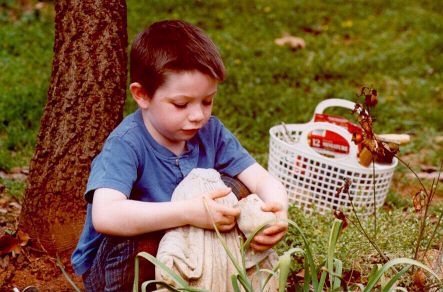 Joshua tries to figure out how he will fix the broken statue of Virgin Mary in Mary's Garden. Now ask him how the statue was broken!
---

Joshua looks at Megan, our dog, as she goes for a swim in a nearby stream.
---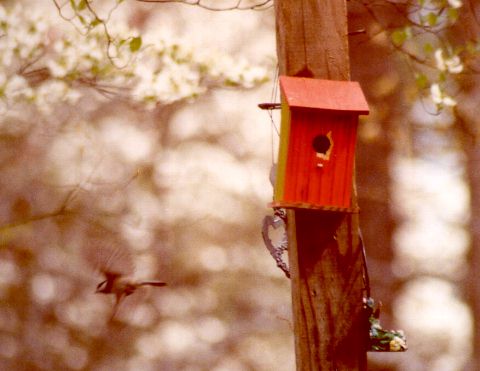 Joshua's birdhouse gets some use from a bird, seen flying to get some food for the little birdies.
---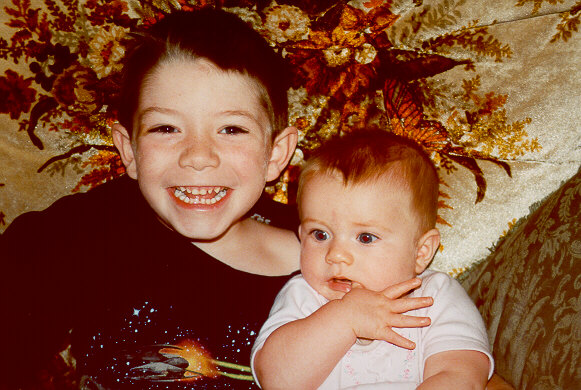 Joshua and Anna are having a good time on our sofa.
---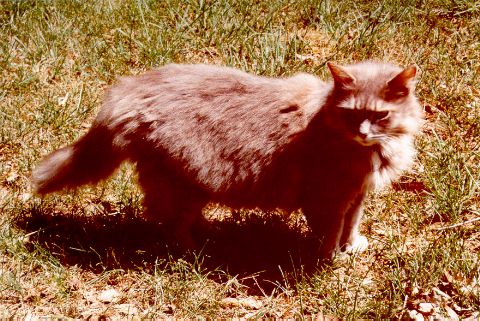 Our cat is named Rebel. She has an attitude.
---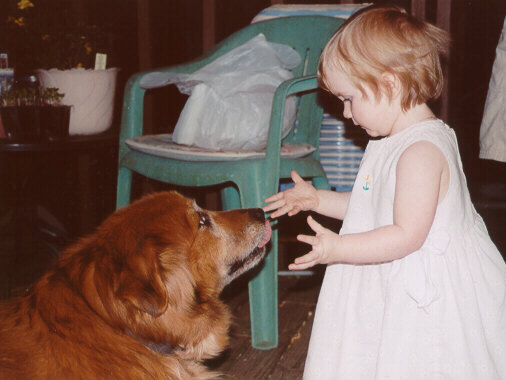 Our dog is named Megan. She likes to kiss people.
---
Kodak - Guide to Photographing Special Situations
Page created by The Karg Family using Intel's aedit or Notepad.
Photos Copyright (c) 1999-2002 by The Karg Family